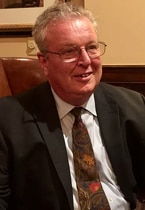 Dr. Conrad Tamea, MD
Dr. Tamea is a board certified Orthopedic Surgeon, who now focuses solely on regenerative medicine He received his education from the College of William and Mary, Drexel University, Hahnemann Medical University, and the University of Kansas Orthopedic Residency Program. Dr. Tamea is certified by the American Board of Orthopedic Surgeons, the highest standard of qualification to evaluate your needs and administer the therapies provided by BioHealing Orthopedics.
---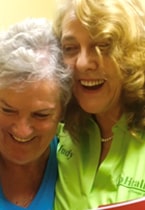 Judy Tamea
Administrator, Nurse
Judy has dedicated her life to the rewarding career of nursing, making a difference in her own way. She spent over 25 years assisting surgeons, preparing patients for surgical procedures, and helping patients in their recovery.
She has been the Administrator of her shared practice with Dr. Tamea for over ten years and continues to provide the support and guidance necessary to the practice and its patients as BioHealing Orthopedics expands in Central Florida.
---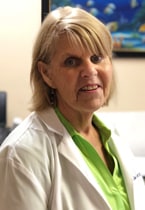 Eileen Snyder
ARNP, Advanced Registered Nurse Practitioner
Eileen holds certifications in Adult and Family Health and has had many years experience in a variety of health settings. For the past several years, she has specialized in the field of Orthopedics. Compassionate and caring, she finds it rewarding to be able to assist Dr. Tamea in helping people through the evolving field of regenerative medicine.