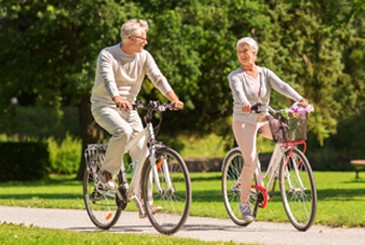 What is Regenerative Medicine?
Regenerative Medicine is a highly effective treatment option that utilizes various treatments that may include regenerative cellular tissue and platelet rich plasma (PRP) injections to heal and restore your body to a healthy level. BioHealing Orthopedics specializes in providing these state-of-the-art regenerative therapies. The treatments are well-tested, cutting-edge, and enable your body to heal itself naturally.
Injections into damaged tissue areas result in repair of injured tissue and stimulation of the formation of new cartilage, tendons, ligaments, bone, and fibrous connective tissue. Cellular tissue and PRP are also powerful anti-inflammatories that promote tissue healing, unlike cortisone, which causes tissue damage. Our regenerative therapies treat the core cause of your pain, without masking the symptoms
.
---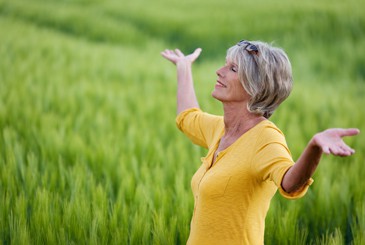 All-Natural Pain Relief
The goal of our pain relief clinic in Tampa is to work with you to develop an active approach to eliminating your pain. Led by an orthopedic doctor with more than 40 years' experience in pain management, our team of professionals have natural pain relief procedures to help you get your life back on track, without surgery. Our doctor will evaluate your painful condition and prior medical history to determine which regenerative treatment option is best for you.
If you've had a failed operation, we can find the right regenerative medicine procedure to help return to enjoying an active, pain-free lifestyle. If you are exploring your non-surgical options for pain relief of any kind, you should schedule a consultation at our orthopedic medical clinic. We can help you avoid the need for surgery to relieve your pain.